Dolls and relics memorial service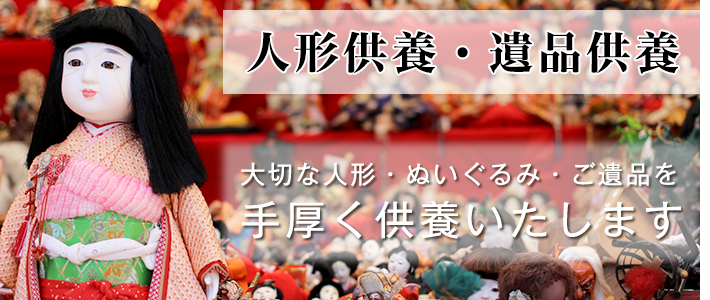 About dolls and relics memorial service
Memorial fee for dolls, relics, etc.
※I use the size of 30 liters of one bag as a guide.
* Memorial services from 2 to 4 will be provided individually.
Bonfire date
The items we have received will be burned in July and December. Dolls and artifacts are accepted throughout the year, so you can bring them in at any time.
Memorial service and pick-up of tablets and Buddhist altars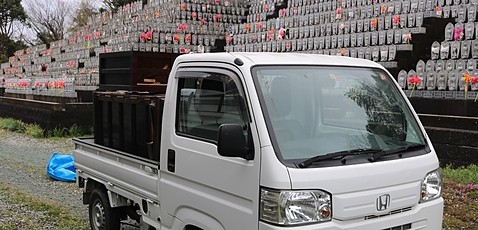 About the memorial service and the pick-up of the tablet and the Buddhist altar
We will burn up tablets and Buddhist altars that have become difficult to take care of due to various circumstances at this temple after removing the soul. In addition, we also accept the soul of the tablets and Buddhist altars that will be newly welcomed.

When picking up large items, it is also possible for the staff of this temple to pick it up at home by light truck. Please do not hesitate to contact us when applying. In addition, if you want to know the details such as the cost, please feel free to contact us by phone.

We will provide a sincere memorial service to the tablets and Buddhist altars that have been carefully taken care of so far or will be welcomed in the future.




This page has been automatically translated. Please note that it may differ from the original contents.