Mizuko-sama is originally a person who protects the house and the family if it is enshrined correctly.

Some people are worried that they will be jealous of a new life by praying for a safe delivery or visiting a shrine with children, but it's okay. Mizuko-sama will watch over you.

Please feel free to visit our temple.

The origin of the funerals
In July 1982, it was established as a single temple of a non-denominated sect, and on November 19, 1983, it was approved by a religious corporation.
From April 4, 2016, the chief priest of Nimiura Taieji Temple, Nagata Denseyama, became the fourth president, and Taijiang Temple and this temple became a close-relationship temple.

Currently, while inheriting President Mae Kato's desire for Mizuko, we are working to become a temple that will be a peace of mind for many people by offering water and children's care, a mausoleum, various prayers, and memorial services.
Introduction of monks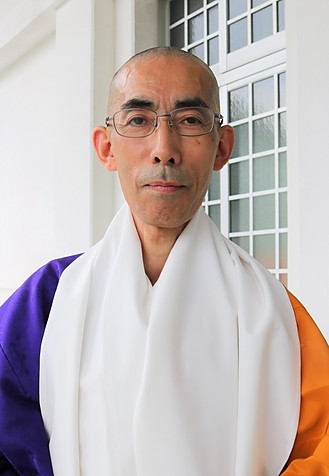 [Chief priest] Nagata Mitsuyama (Tsuzan Agawa)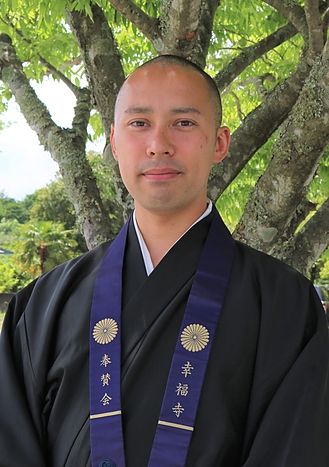 Deputy Chief Priest: Yoshiyuri Nagata (I want to be a long time old.)
Happiness temple events calendar
Calendar of events monthly
 

Jizo Buddhist service and sermon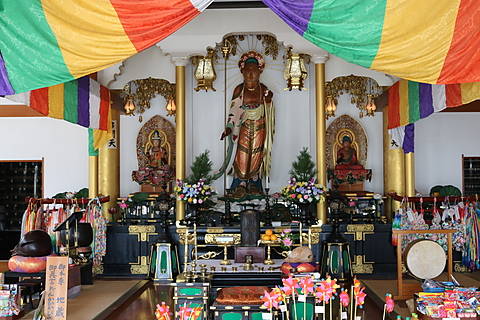 Happiness Temple newsletter
This page has been automatically translated. Please note that it may differ from the original contents.